Price Save 18% from $29.89 to $24.39
Our store offers PAST Ambidextrous Recoil Magnum Shield 300010 at a discount price. We are an Authorized US Distributor for Past Shooting Supplies. All Shooting Accessories by Caldwell from our online store comes with Full Manufacturer Warranty.
The PAST Ambidextrous Recoil Magnum Shield 300-010 is designed to provide unparalleled recoil protection while sighting in your rifle, benchrest shooting, or participating in many other shooting activities. The size and shape of the PAST Recoil Magnum Shield 300010 creates the perfect combination of function and comfort. It can be worn on the left or right shoulder and attaches with an easily adjustable side buckle for a secure fit. The leather on the front secures the gun in place, while the leather on the back of the shield provides a comfortable feel and prevents the shield from sliding around on your shoulder. The shield is 1/2" thick, energy-absorbing pad provides excellent protection for calibers up to 300 Winchester Magnum. Weighs 4 ounces.
A full line of Past Shooting SuppliesCuddeback trail cameras are also available from our store. For a complete selection of products by Caldwell on sale please visit Caldwell page on our website. For more brand name Shooting Accessories please visit our Shooting Accessories store section.
Package Contents:
PAST Ambidextrous Recoil Magnum Shield 300010
PAST Ambidextrous Recoil Magnum Shield 300010 and other products by Caldwell belong to Battenfeld Technologies family. All the brands by Battenfeld - Caldwell, Caldwell, Caldwell, Caldwell, Caldwell, Caldwell - are on sale and available from our on-line store. Battenfeld Technologies features such products as Gunsmith and Reloading Equipment, Hearing Protection, Gun Cleaning Kits, Shooting Glasses, Shooting Gloves, and other Shooting Accessories
---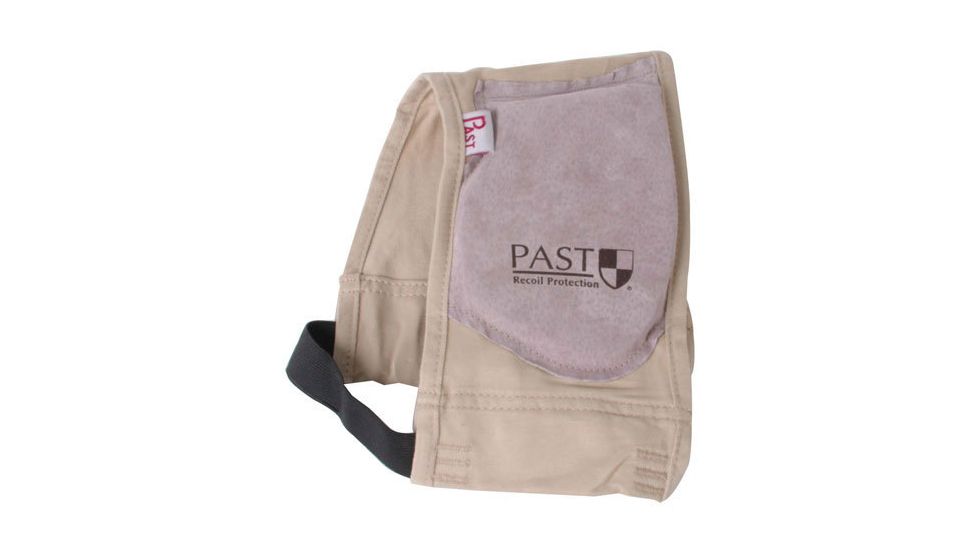 Caldwell Ambidextrous Recoil Magnum Shield 300010
RATING
96.5 /100
Design

Excellent

Performance

Excellent

Value for money

Excellent

Feature

Excellent
Specifications for Caldwell Ambidextrous Recoil Magnum Shield 300010:
| | |
| --- | --- |
| Application: | Shooting Accessory |
---
---